Krafternoons are back, online and in-person!
Clients and friends are invited to drop in and learn. Coffee, tea, water, and other bevies. Each Krafternoon features a topic of discussion relating to business, entrepreneurship, or marketing. Participants are invited to join the discussion, lead the discussion, or just get work done in an incredibly collaborative environment.
New: we welcome online participants.

Mark Sabourin
Sponsorship Week
"...you fully delivered on the session's promise and knocked people's socks off with your intimate knowledge of the subject matter. That, by the way, doesn't surprise me at all.
---
You'll Never Look at Content the Same Way Again FEATURED TALK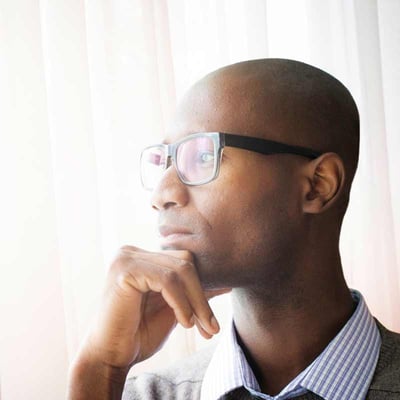 Why is it that so many organizations are "doing" digital marketing, but so few of them are actually generating leads? After this workshop, you'll never view website content, visitor behaviour, or digital communications the same way again. Spend a day with Randy Milanovic, CEO of Kayak Marketing to discover:
the questions your prospects are asking – whether they know it or not – and the impact they have on the outcomes of your marketing and communication efforts
that the way you approach the presentation of your goods, services, and leadership is upside down
how a call to action or a form placed in the wrong location will instantly collapse your funnel, and where to put them instead
how your website visitors really use your website; and how to create powerful funnels that work to both convert visitors and create advocates at the same time!
This day with Randy is designed to provoke and empower you to rise above. Bring a workbook. Buddy up. Don't miss this extraordinary day. It'll alter your view of content, guaranteed.
---
Randy at Your WebEvent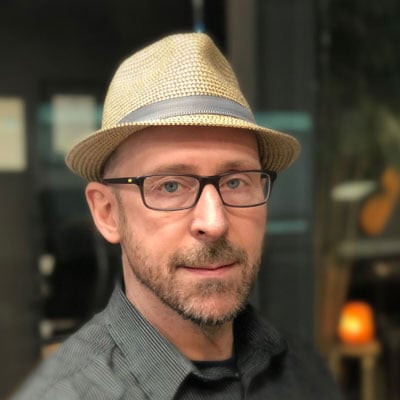 Learn about Randy's purpose, how it propels Kayak Marketing, insights he's gained from 30 years in the communications business, and more. Much more.
Featured Talks:
The Powerful Questions Your Prospects are Asking, Whether they Know it or Not.
Product, Process, and Performance: determining the best way to present yourself in order to influence the perceived value of your services.
Done for you, done with you, do it yourself. Aligning your service delivery with the expectations and the needs of your prospects and clients.
---