In September of 2009, near the end of the economic downturn, our founder awoke in the emergency room of Rockyview Hospital, clinging to life.
It's cancer. Rare. And, stage IV.
Do you have a will?
The delivery of those words made his world stand still. But only for a moment as Randy responded, "Okay, so what are we going to do about it?"
The calm and direct manner in which he handled that situation – a crisis of the highest order – served him well in the days and months ahead as he battled the illness, determined not to succumb to it.
A fortunate (can we say that?) side effect of the battle and subsequent recovery gave Randy an opportunity to reflect. It dawned on him that had he passed away, he would have left nothing. A realization he didn't like one bit.
Part of that was due to projects drying up and budgets being frozen during the downturn, leading to fewer paying clients with each passing month. And part of it was a sickening feeling that the work he'd done could be summed up as one of checking boxes and saying yes – even when he knew better.
Admittedly, he was doing projects for the money. Not in a bad, greedy way. But rather, in an "I've-gotta-pay-the-bills" kind of way. The feeling wasn't due to the cancer or chemotherapy, but to the thought he'd let his clients down by not taking the lead when he could have.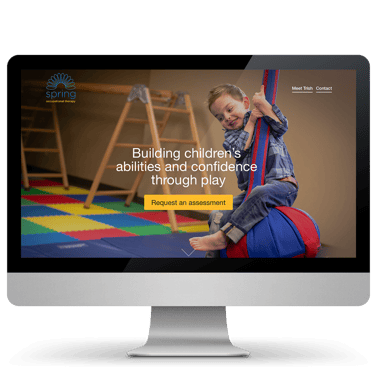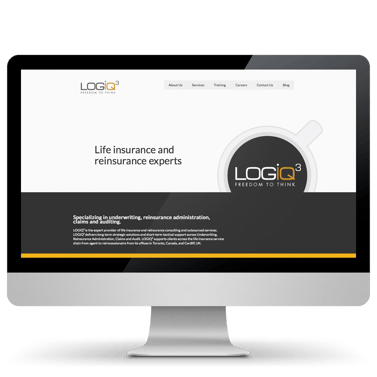 ---
In 2011, we stopped doing marketing projects for the money and discovered how to really grow our business, and yours.
If you've ever worked with an ad agency, web design firm, or even a law firm, you're likely familiar with buying services from companies who sell you what you want to buy. It's very common and the way most small businesses operate; as a vendor.
What many people aren't as familiar with are a pair of alternatives to operating as a vendor. More experienced businesses discover Process and Performance, or Partner and Coach, respectively. We like those words a lot. They open an opportunity to change the discussion from, "how much does it cost" to something like, "if we do X can we improve our results by Y". That's a radically different discussion.
In 2011, we refocussed our services to help our clients succeed. We are determined to provide leadership and empowerment as a priority over labour.
In a nutshell, our mission is not to do more for you, but to put you in a position to do more for yourself.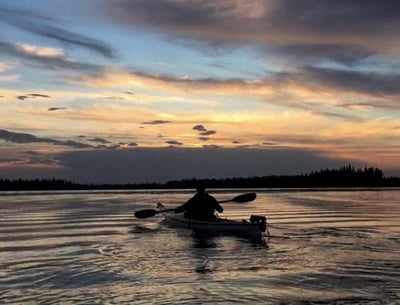 Fast forward to today and Randy is in excellent health, an avid kayaker and hiker. He was recently named as one of the top 100 marketers to follow by BuzzSumo. Additionally, Kayak Marketing has worked with more than 540 organizations, ranging from 1-person startups to multi-national, multi-billion dollar enterprises.
Under his leadership, Kayak is helping clients grow themselves so they can grow their organizations. Learn more of Randy's story here.
---