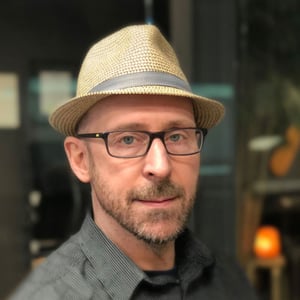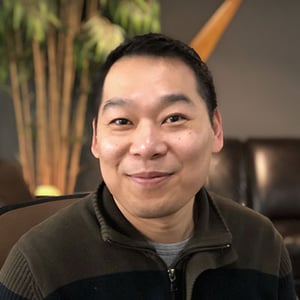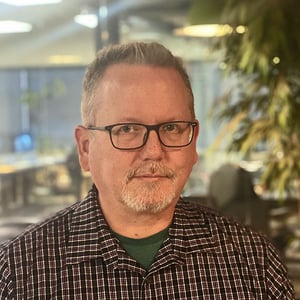 ---
What does Kayak Marketing do and how did you start it?
We help clients create high-quality lead-generation websites on both HubSpot and WordPress platforms. That said, our focus isn't so much on the website as on empowering clients with the strategic know-how and technical skills to do it themselves.
What was the biggest rock to move on your journey?
In 2011, we shifted away from the traditional agency "done-for-you" model to a "done-with-you" approach. In doing so, something big happened. Hourly rates and project proposals evaporated. What appeared in their place was a collaborative approach to helping clients grow. For some, this meant better job security for their staff. For others, it meant entering new markets or growing their share of an existing market. With the convergence of agency and consultancy models, a significantly improved perception of value – and revenue – arose. We were no longer seen as a "vendor", but as a "partner". Instead of being viewed as a cost, we are seen as an investment. Switching to an agency-as-consultancy approach created a fundamental shift in the nature of our client relationships.
What are you learning to level up your agency right now?
We believe in life-long learning. Team members are encouraged to train and expand their skills at all times. One of our favourite places to learn is HubSpot Academy. They've done an incredible job – and set an example – around sharing without expectation. I routinely recommend HubSpot for this reason. Besides, their software is fantastic.
---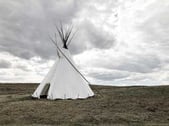 In the spirit of reconciliation, we acknowledge that we live, work and play on the traditional territories of the Blackfoot Confederacy (Siksika, Kainai, Piikani), the Tsuut'ina, the Îyâxe Nakoda Nations, the Métis Nation (Region 3), and all people who make their homes in the Treaty 7 region of Southern Alberta.
---
Over the years, we've helped clients market all manner of products and services, including consulting, shipping, jets, smartphones, high-rise towers, rock-crushing rigs, heirloom tomatoes…almost anything you can imagine.
In 2011, Randy founded Kayak. It was right after beating stage 4 cancer. Upon his return to the office, he felt compelled to alter our approach from done for you, to done with you. That one little word altered our traditional agency-as-vendor business model to one of collaboration and partnership.
Instead of the usual smoke and mirrors pageantry of pitches meant to entertain and sway you towards hiring us, he asks clients to join us in elevating the conversation to what really matters…our mutual success. Yours, because your business stands to benefit greatly from our guidance and experience. And ours, because we will have earned your future recommendation.
Managing our capacity is a big part of our commitment to collaboration and partnership and client success. What does engaging us look like in practice?
you roll up your sleeves and join in: collaboration and empowerment are central to your success
we tailor our plan to your situation: we create a digital roadmap that is flexible while containing critical actions, tasks, and deliverables
you grow your business: because you participate in it, you become empowered, and you create champions
we work to make the complex, simple: by maintaining a "keep it simple, smarty" approach
If this resonates with you, please do reach out. We're happy to chat.
---
Kayak Marketing
Consultative, collaborative marketing enablement and automated websites for established businesses.
wpSites + SiteShop
Do-it-yourself or done-for-you websites and online stores for students, non-profits, startups, and emerging businesses.