Kayak Marketing
Consultative, collaborative marketing enablement and automated websites for established businesses.
wpSites + SiteShop
Do-it-yourself or done-for-you websites and online stores for students, non-profits, startups, and emerging businesses.
---
In 2011, we stopped doing marketing projects for the money and discovered how to really grow our business, and yours.
If you've ever worked with an ad agency, web design firm, or even a law firm, you're likely familiar with buying services from companies that sell you what you want to buy. While it's the way most businesses operate, we believe that purchasing services present a fundamental flaw that limits your potential for success.
That barrier to success is the assumption that a 3rd party has 'the' answer to the issue you are attempting to solve. Sure, it's likely that have experienced similar challenges. And, it's also likely they have insight into what solutions are available. But, without collaborating with you in a consultative manner, they'll never be able to solve the problem as effectively or completely as they can with you at the table.
We created Kayak Marketing in 2011 based on the principle that we can accomplish a lot more together than we could ever hope to accomplish apart.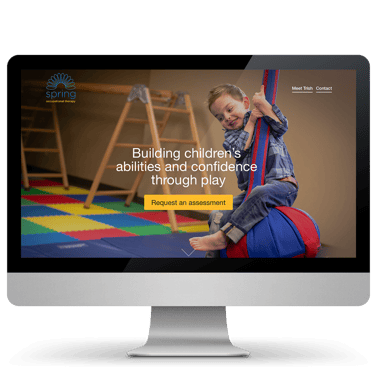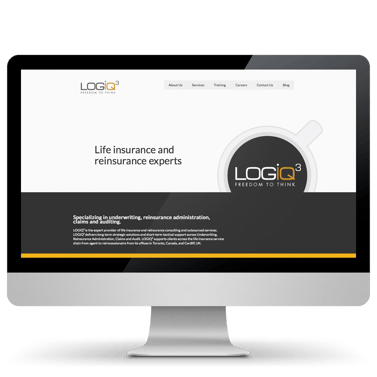 Our founder, Randy Milanovic, came to this realization at the height of a stage 4 cancer battle, after having served as a marketer and visual communicator for more than a decade. It dawned on him that had he passed away, he would have left nothing due to the fact that the work he'd done throughout his career could be summed up as one of checking boxes and saying yes to clients – even when he knew better.
He was doing projects for the money. Not in a bad, greedy way. But rather, in an "I've-gotta-pay-the-bills" kind of way. The realization left him feeling that although he'd done excellent work, he'd ultimately let his clients down by not taking the lead when he could have.
More experienced businesses discover that there are alternatives to buying (or selling) as a vendor: Process, and Performance. We like those words a lot. They open an opportunity to change the discussion from, "give me a quote" to something like, "if we do X can we improve our results by Y". That's a radically different, higher-level discussion.
In a nutshell, our mission is not to do more for you, but to put you in a position to do more for yourself.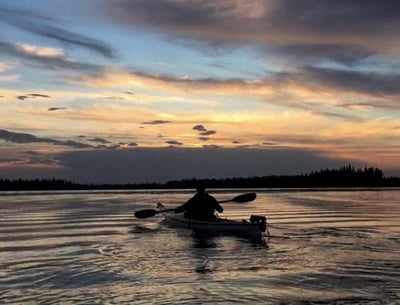 Fast forward to today and Randy is in excellent health, an avid kayaker, and a hiker. He was recently named as one of the top 100 marketers to follow by BuzzSumo. Additionally, Kayak Marketing has worked with more than 540 organizations, ranging from 1-person startups to multi-national, multi-billion dollar enterprises.
Under his leadership, Kayak is helping clients grow themselves so they can grow their organizations. Learn more of Randy's story.