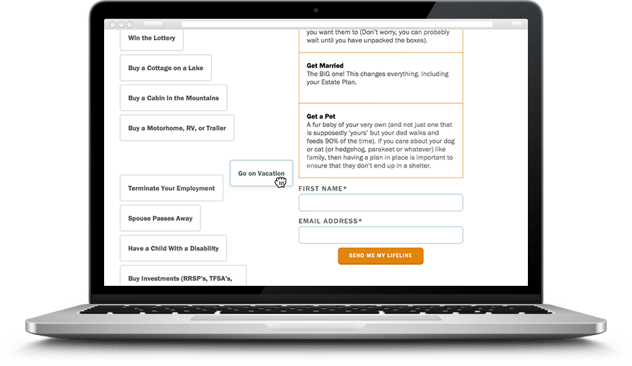 A few of our premium content examples to get your wheels turning
E-books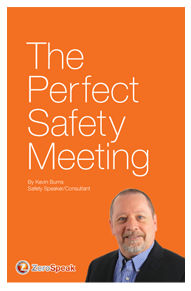 Having published many ebooks and printed books over the last few years, we have the knowledge and experience to help you create something your prospects will love.
Videos
KAYAK will help you find an appropriate video partner to help you create what you're looking for and, if needed, offer guidance in concept, storyboarding, art direction, scripting and quality control.
Toolkits
KAYAK's in-house design team can create professional materials for your business that are on-brand and easy to use for your prospects.