Kayak Marketing has been a HubSpot Solutions Partner since 2011. In that time we have helped 600+ businesses attract new leads and grow their sales. We were a Calgary 2013 Small Business of the Year finalist, and our founder was a 2015 Ernst & Young Entrepreneur of the Year nominee.
We have worked with Kayak to maximize our Hubspot tools and strengthen our SEO strategies. Their team has class leading capabilities in both Hubspot and SEO best practices. With their help, shippers in Canada, USA and around the world have been able to take advantage of Jet Worldwide's unique solutions for international parcel delivery. – Tim Byrnes, JetWorldwide
---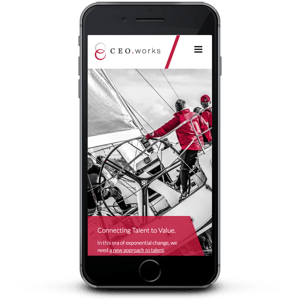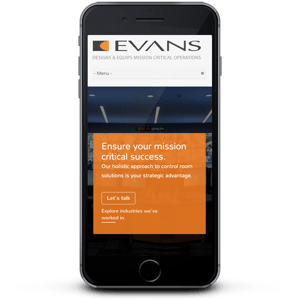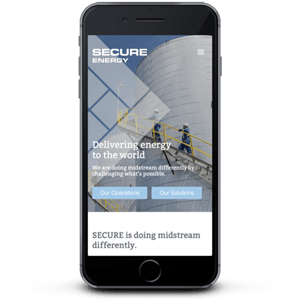 ---
Professionalism, Quality, Responsiveness. We have been working with Kayak for a number of years and the experience has been absolutely outstanding. Randy, Paul, John, and everyone on the Kayak team are so wonderful. They are by far the best marketing professionals that I have worked with and the knowledge that I have gained from them is immeasurable. Their business model of working with you rather than for you is so successful and truly invaluable. Forever grateful for everyone at Kayak and I am looking forward to continuing to work with them in the future. – Raili McGhee
---
No gimmicks, just practical advice that works. I have been working with Randy and his team on and off since 2015. His advice has always been practical and meaningful and as a result we are enjoying great success with our inbound marketing. There are no gimmicks, just hard work and good content and knowing which customers you want to work with, then focus. – Chris R., Richards Mortgage Group
---
2013 Small Business of the Year Finalist, Breakout Business Finalist
Back in 2013, KAYAK was nominated for and became a double-finalist in the 2013 Small Business Awards with the Calgary Chamber of Commerce for Breakout Business and Small Business of the Year honours.
As a result, we have been mentioned or featured in Forbes, CTV News, The Financial Post, and Inc., as well as many other media and websites for our novel approach to helping clients grow.
---
It only took us 7 years of saying 'no' to achieve this honour. :)
---
Toll-free US/Canada
1-855-228-2525
Calgary Region
403-228-2525
4014 Macleod Trail SE #318
Calgary, AB T2G 2R7
Canada