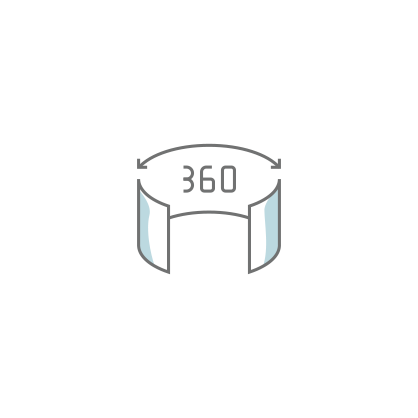 A digital strategy focussed on your business goals, online and off.
We work with you to transform your digital presence. Our approach is proven and tailored to your goals following a documented collaborative process that includes strategic coaching, tools training, and project work.
Common efforts include getting all your stakeholders on the same page around business goals and digital transformation, identifying ideal client organizations, clarifying messaging to prospects/customers, and much more.
Rather than selling you a project, we engage with you collaboratively. We determine what's needed together, then build it together. Quite frankly, we can't imagine doing it any other way.
Kayak's purpose-built templates are designed to help you qualify and convert website visitors based on their visitor intent.
We begin with a core template set for Home Page, Internal Page, and Conversion Page, then tailor them to match your business goals. Then address aspects of visitor intent and branding.
At the page creation stage, these templates feature all the core functionality most websites need, with headers, heroes, content sections, sidebars, and footers.
With the exception of specialty pages for items like products or case studies, we've found that the vast majority of pages on most business websites seldom require additional templates.
Drag & Drop templates for HubSpot's CMS feature HTML+HubL technologies. All are optimized for technical SEO and Lead Generation. System Page templates (including Subscription Management) are developed so your site runs smoothly, even when it doesn't.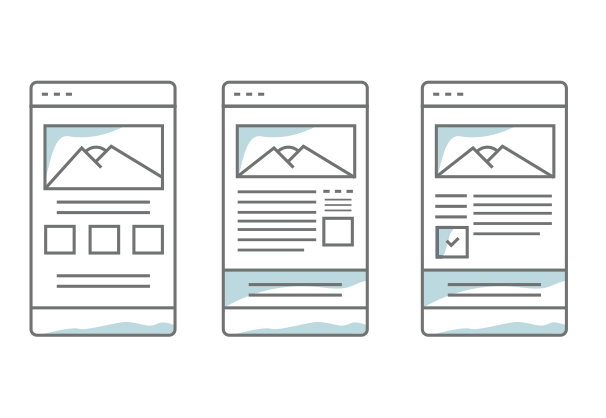 Website Content Migration
Your content (images, text, etc) is migrated to HubSpot or WordPress by our dev team and in partnership with you, depending on your goals.
Migrations are a perfect time to address SEO, make improvements to user experience, refine content, and improve functionality.
Consider creating a minimum-viable website with an optimized sales funnel, improved buyer's journey, and messaging focus. It's a great way to publically present your new approach.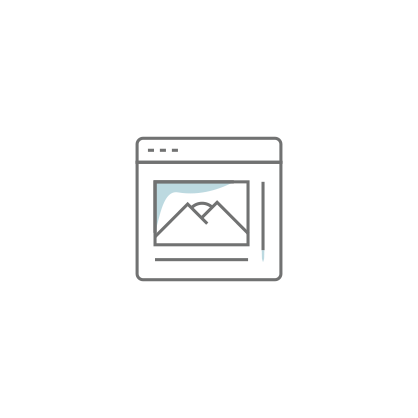 Technical Migration and Consulting
Moving to a new platform can mean more than a website redesign. Your website has the potential to become your most important business asset instead of just a fancy brochure.
Imagine the process improvements you can enjoy with lead-qualifying forms that feed into your CRM, sales tools that don't require a lot of manual entry, and that could automatically score lead quality.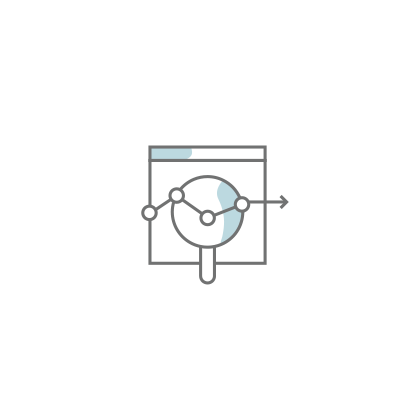 Inbound Marketing Consulting
This is a quick reminder that inbound marketing (information) attracts and outbound marketing (ads) interrupts. Both approaches work and the main difference is time.
Prospects discover you via Inbound Marketing when they are asking questions (early in the process, long term) and via outbound marketing when they are seeking answers (late in the process, short term).
A website engineered to address both is smart. There's an advantage on the Inbound side we want you to know about. Prospects who discover you via your Inbound Marketing efforts present you with an opportunity to convert them into champions or even advocates of your products and services. That's big.
It's big because when a prospect becomes an advocate, the price is less important than the outcome. It creates a fundamental change in the way people buy from you.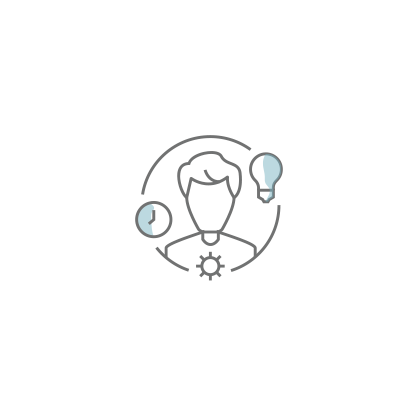 Once you've nailed the fundamentals, we move into objectives-based onboarding (using HubSpot typically) to identify short-term goals and make progress quickly while putting longer-term strategies in place.
---
In broad strokes, an engagement with Kayak flows like this:
Baseline Digital Audits
Marketing Strategy Workshops + Brand Book
Website Strategy + Core Templates
Strategic Coaching + Content Development
Objectives-based Onboarding (HubSpot)
Marketing Execution Coaching
MVP Launch + Digital Audits
Ongoing Coaching + Campaigning (Activation, Refine & Expand)
Ongoing Coaching + Consulting (Reporting)