Looking to see meaningful improvements on your digital marketing results? You know, the kind that gets your work noticed?
We help sales and marketing managers improve the results of their website efforts. Our goal is to introduce advanced digital marketing strategies. Plus, we automate your website and modernize your website's design in the process.
Our Grow Your Results Program
Kayak's growth programs supercharge HubSpot websites. This program is generally for Sales and Marketing Managers focussed on improvement. Participants execute website upgrades working with their team members, guided by a dedicated coach.
1. Discovery Workshop
Our facilitator asks a series of questions meant to gather insights, clarify goals, and determine focus. Through this effort, ideal clients and buyer personas emerge.
2. Persona Identification Workshop
We dig deeper into buyer personas, identifying decision makers and their influencers. The focus is on gaining an understanding of their roles, behaviours, and triggers.
3. Website Creation or Optimization
Website creation priority on HubSpot, or on WordPress hybrid depending on technical needs. Content is created by the client or by our team, depending on the scope of engagement. Central to our growth objectives, work is deployed via HubSpot's Marketing Professional.
4. Coaching
Participants join our coaching program at Level 1: Digital Marketing Fundamentals and Level 2: Digital Marketing execution. Build skills around content optimization, link strategy, search engine optimization, and much more. Optional Sales Coaching add-on.
Budget recommended: $30k-60k

Mark Sabourin
Sponsorship Week
You fully delivered on the session's promise and knocked people's socks off with your intimate knowledge of the subject matter. That, by the way, doesn't surprise me at all.
---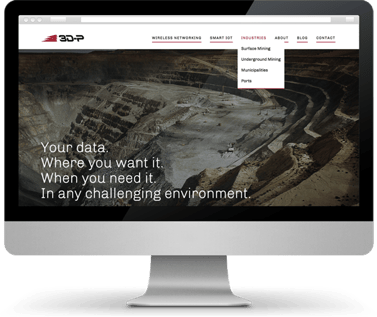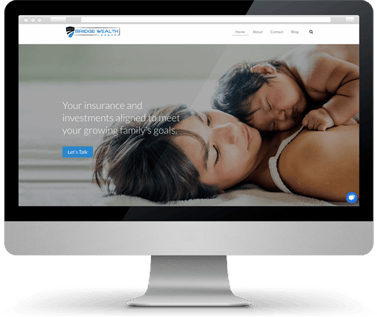 ---