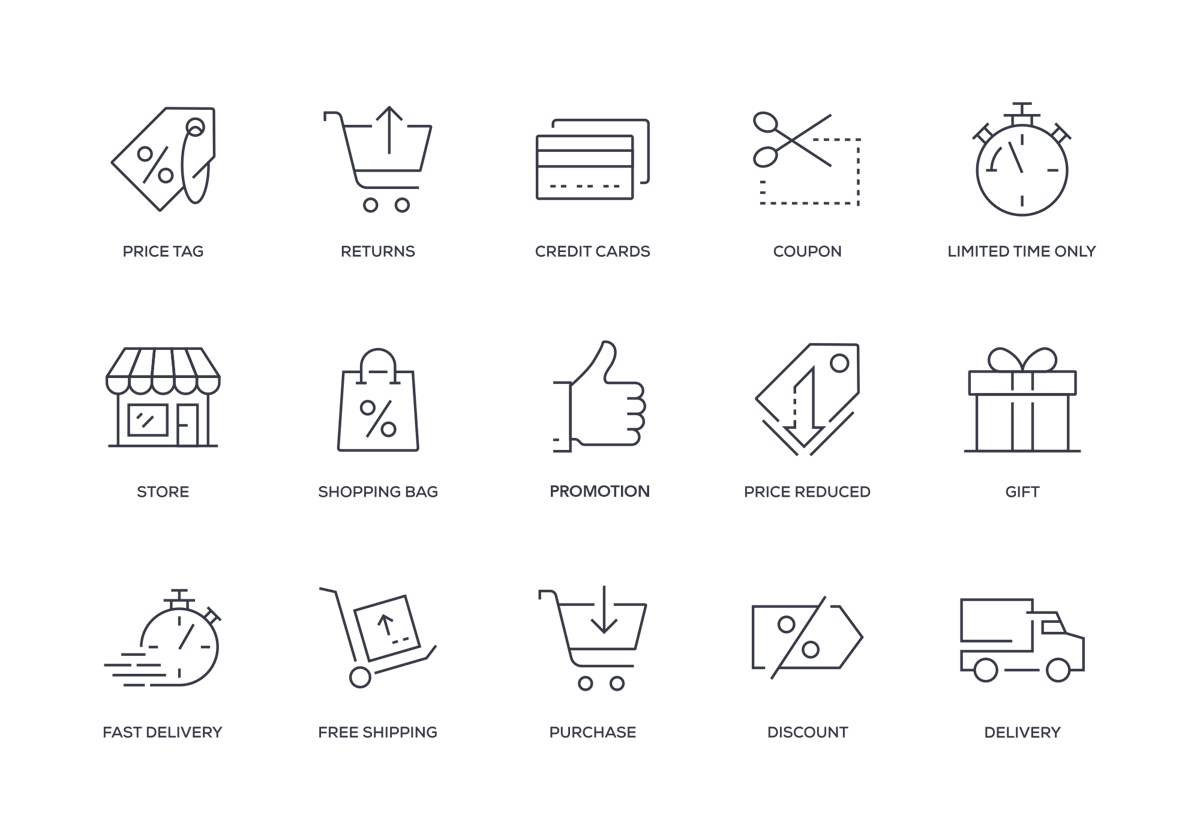 Manage Sales
Track and recover abandoned carts
Track inventory (including sync to Square)
Local Delivery, Curbside Pickup, accept Cash
Bulk-edit products
Import/export/replace all via CSV
Sell and protect digital products
Automatically handle taxes
Mobile App (iOS and Android)
Promote
Advertise across Google
Offer discounts and coupons
Reach visitors with Remarketing
Retain customers with automated emails
Engage customers with email newsletters
Connect Google Analytics
Promote and Sell on Facebook
Promote on any social media
Ways to Sell
Add your store to the HubSpot CMS
Add your store to the WordPress CMS
Connect to Clover or Square
Tag products on Instagram
Sync with your Square POS
Sell on Amazon
Sell on Google Shopping
Embed Buttons anywhere
Online Store for HubSpot Websites
Given that so many businesses are being forced to move online, the need for a stable, easy-to-use online store has become critical. Responding to this need, we've introduced SiteShop for Kayak Websites, starting at only $15/mo. Sell products through your website, on Google, Social, and even Amazon. Allow curb-side pickup or delivery. Connects to most any payment gateway such as Stripe, PayPal, and even to your bank effortlessly.
Every product needs a customer. Use the best marketing practices to acquire new customers, raise the average order value, and keep buyers coming back for more.
Get more traffic: Start an advertising campaign to reach your target audience and get more traffic into your store from Google and Facebook.
Convert visitors to customers: Motivate customers to buy more with discounts and convert visitors to buyers more effectively with follow-ups and ad retargeting.
Make customers loyal: Engage past customers to build loyalty and have them return as repeat buyers.
Analyze performance: Gather and analyze data to gain insights on your business performance and find areas to improve.