HubSpot is an amazing platform that can help you grow your business, but it can be a little overwhelming when you're just getting started. That's where we come in!
We are experts in HubSpot and have been using it since 2011. We know all the tips and tricks to make sure you get the most out of your investment.
Not only will we help you get set up on HubSpot, but we'll also provide coaching and training to make sure you're successful long term. Plus, we have a template development set that is perfect for lead generation - so you can start seeing results right away.
---
Kayak's white-label templates for the HubSpot CMS offer an easy way to create a new website design without spending money on custom development. They are designed for HubSpot's drag and drop interface where it's easy to create a beautiful website without any coding knowledge.
Plus, you can save $5,000 on the design/development component of your website redesign with Kayak by using our ready-to-tailor templates. So if you're looking for an easy and affordable way to create a new website design, our white-label templates for HubSpot are a great option.
---
Our white-label templates for the HubSpot CMS are designed to help you get to market a month faster, too.
The majority of the work we've done in our decade as a HubSpot Partner has been working with clients to deploy HubSpot Professional software. Through our work with more than 600 companies, we've developed purpose-built templates and modules specifically for HubSpot's CMS. Call it a theme, if you wish, FLOW offers white-label templates, meaning clients can get on the fast track to enjoying a modern new website design simply by applying their branding to our existing templates. No need to reinvent the wheel.
FLOW is available exclusively to Kayak clients deploying their websites on the HubSpot CMS. Clients save $5,000 on their website design budgets, because our templates dramatically reduce the development portion of website creation, getting you to market faster.
If selecting HubSpot, take a look at the list of templates and modules we currently have in our collection of white label HubSpot assets:
15 CMS Page templates (including Landing Pages)

Home (alternate hero modules)
Internal 1CR
Internal 2CR
Internal 2CR Grid
Internal 2CR Product
Internal 2CR Repeater Grid
Internal 3CR
Internal LP
Internal LP Contact
Internal LPR
Internal Tools
Search Results
Blog List
Blog Grid
Portfolio (NEW)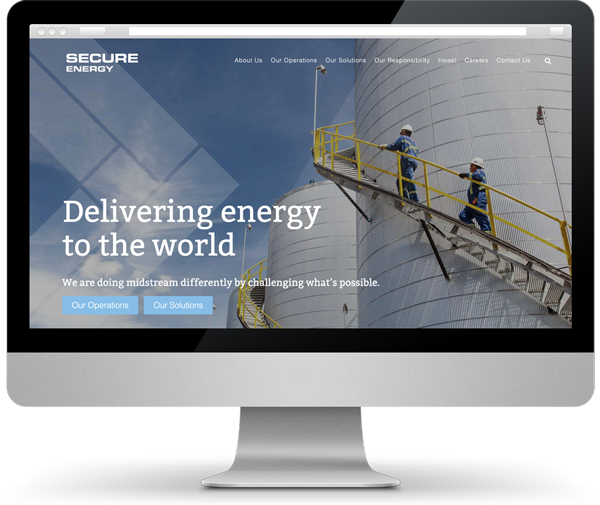 6 System Page templates (including Subscription Management)

404 Error Page
500 Error Page
Password Page
Email Subscriptions
Email Backup Unsubscribe
Subscriptions Update Confirmation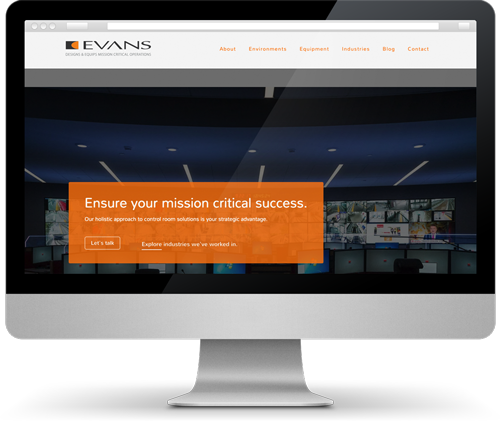 14 Custom Modules

Parallax Section
Follow Me
Social Share
Heroes (image, video, none)
Hero Blogs
Hero No Button
Hide-able Body Section
Persona Block
Persona Block Repeater
CTA Parallax Section
Product Grid
Logo Lazy Load
Image Lazy Load
Image Slider Gallery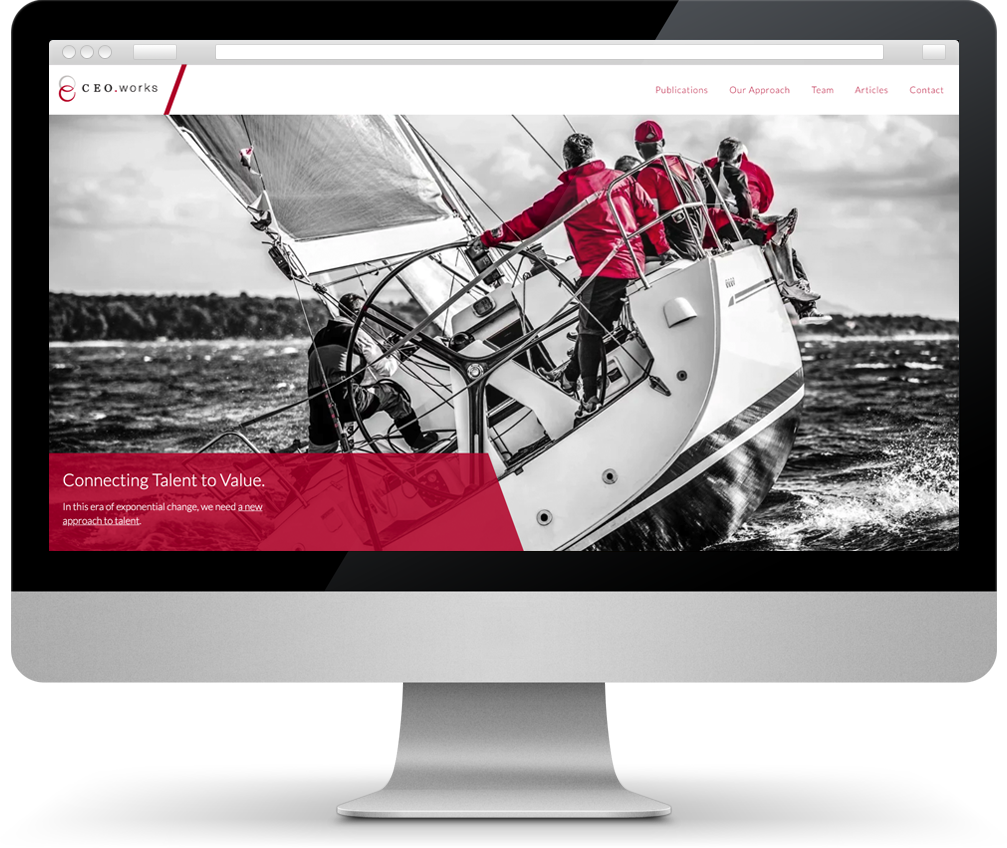 Global Groups

Header Group
Header Group No Nav
Footer Group
Footer Group with Widgets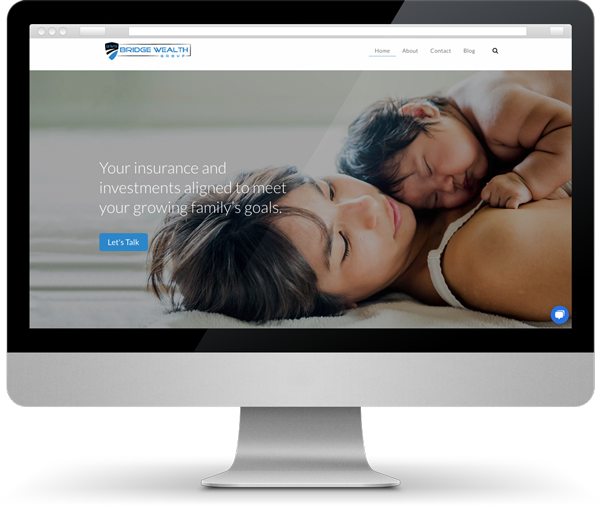 If selecting HubSpot's Starter CMS Suite, it features drag and drop design and access to a design template library. It has some limits: 1 blog, 25 pages, etc. while being crazy powerful for startups. Enjoy an awesome business toolset that includes the Free Tools plus Marketing, Sales, Operations, CMS, and Service Hubs. Starting from roughly $50/month, you can upgrade individual Hubs as your business needs grow. Talk to us first when considering your HubSpot software subscription.
Free Tools
Marketing
Sales
Service
CMS
Operations
---
Supported by expert Virtual Webmasters.
Customized layouts, automation, content porting, and more can be implemented by Kayak's virtual webmaster team over at wpSites. Doing so frees up your time to focus on your content marketing efforts, not the mechanics of the website.
Need help growing your results?
Kayak's been there, done that. Our coaching program for marketing and sales managers is designed to be hands-on. Generally 2-hour sessions, our coaches help you improve your marketing effectiveness, close leads, and grow your organization.
Optimized for Google and the other Search Engines
Two of the 3 pillars of SEO, technical execution and user experience, are at the core of our theme. We develop to best practices for stability, security, and user experience.
Kayak has been a Hubspot Certified Partner Agency since 2011.
Kayak is also a Recognized Top User Experience Design Agency by DesignRush.
---