This flexible, agency-level white-label theme (you are looking at it now) is perfect for marketers who wish to measure their marketing effectiveness. FLOW is available exclusively to Kayak clients deploying on the HubSpot CMS. Add $5k to website redesign budgets when not using our FLOW theme.
What's included in FLOW, our responsive theme for the HubSpot CMS:
14 CMS Page templates (including Landing Pages)

Home (alternate hero modules)
Internal 1CR
Internal 2CR
Internal 2CR Grid
Internal 2CR Product
Internal 2CR Repeater Grid
Internal 3CR
Internal LP
Internal LP Contact
Internal LPR
Internal Tools
Search Results
Blog List
Blog Grid
Portfolio (NEW)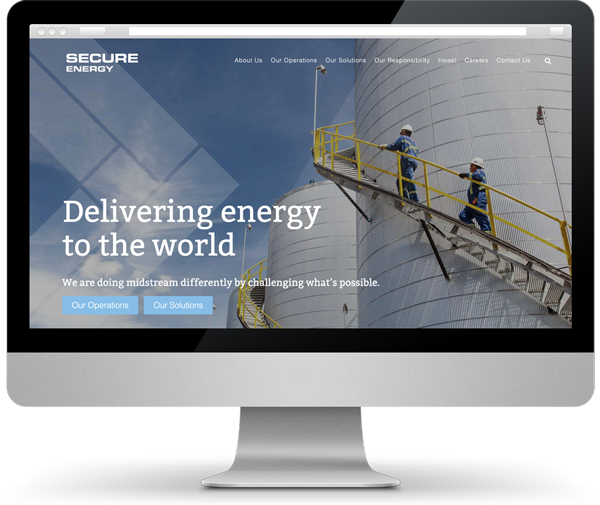 6 System Page templates (including Subscription Management)

404 Error Page
500 Error Page
Password Page
Email Subscriptions
Email Backup Unsubscribe
Subscriptions Update Confirmation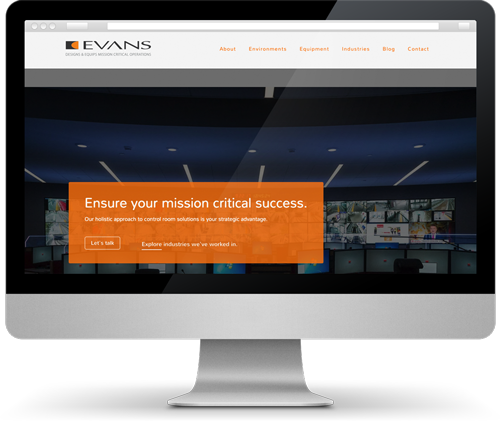 14 Custom Modules

Parallax Section
Follow Me
Social Share
Heroes (image, video, none)
Hero Blogs
Hero No Button
Hide-able Body Section
Persona Block
Persona Block Repeater
CTA Parallax Section
Product Grid
Logo Lazy Load
Image Lazy Load
Image Slider Gallery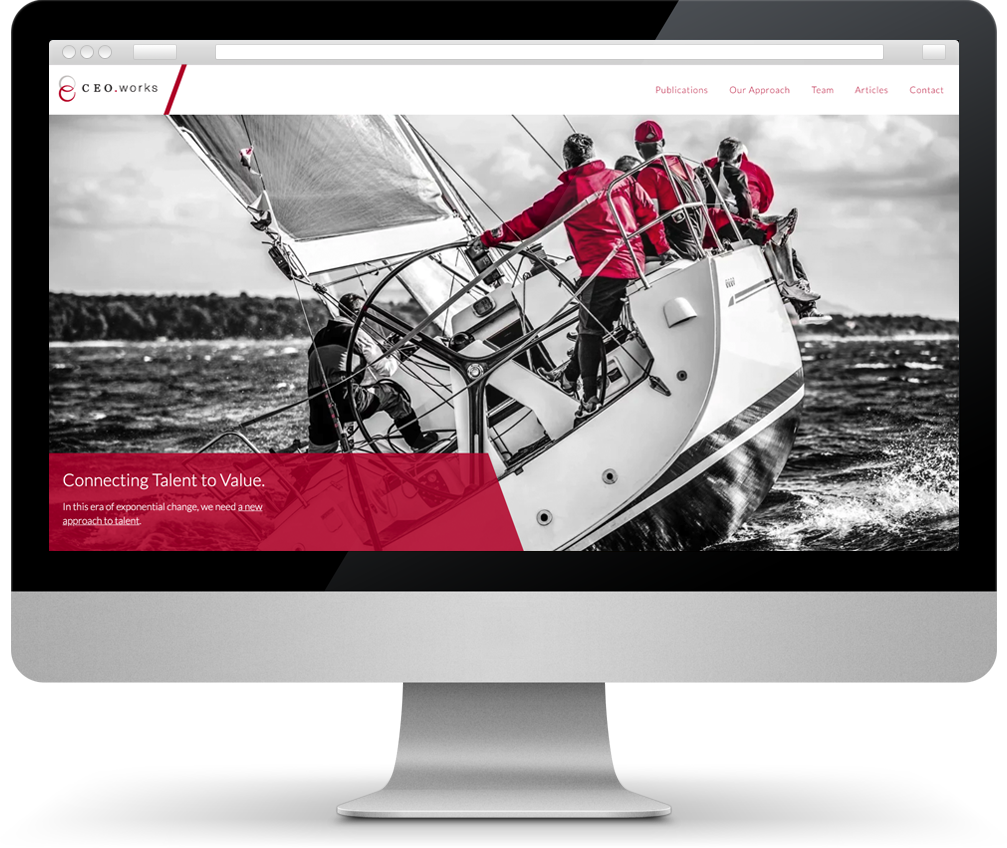 Global Groups

Header Group
Header Group No Nav
Footer Group
Footer Group with Widgets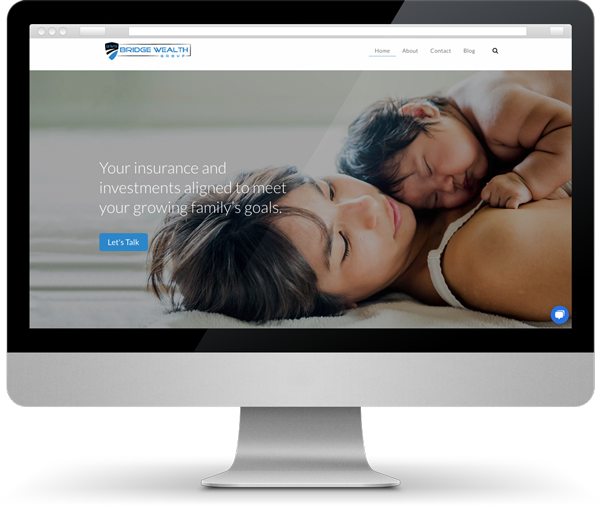 Supported by expert Virtual Webmasters.
Customized layouts, automations, content porting and more can be implemented by Kayak's virtual webmaster team over at FlowwwSites. Doing so frees up your time to focus on your content marketing efforts, not the mechanics of the website.
Need help growing your results?
Kayak's been there, done that. Our coaching program for marketing and sales managers is designed to be hands-on. Generally 2-hour sessions, our coaches help you improve your marketing effectiveness, close leads, and grow your organization.
Optimized for Google and the other Search Engines
Two of the 3 pillars of SEO, technical execution and user experience, are at the core of our theme. We develop to best practices for stability, security, and user experience.
Kayak has been a Hubspot Certified Partner Agency since 2011.
Kayak is also a Recognized Top User Experience Design Agency by DesignRush.
---