Heather Spurrell Life & Relationship Coach explains how her work with Kayak has helped her become a more confident business owner.
Bill Brunton is a strategic consultant who sheds light on a consideration to have in mind when making a technology decision.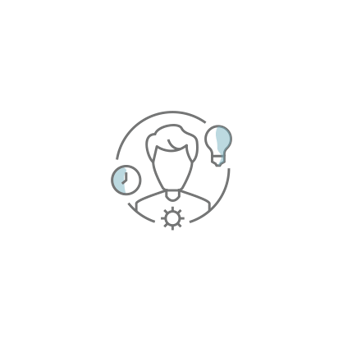 Good things happen when your web and digital partner focuses on empowering you with strategies, tactics, and resources instead of just selling you projects.
Over the past eleven years, our clients have seen success, not from redesigning their websites, but by developing a better understanding of their business, goals, and customers, and then redesigning their websites - collaboratively - with Kayak.
Our clients are go-getters. They roll up their sleeves and jump in. They aren't afraid to learn, edit, review, refine, or even delete. Because they're empowered to make changes.