Let's make sure your website is working for your business, not against it.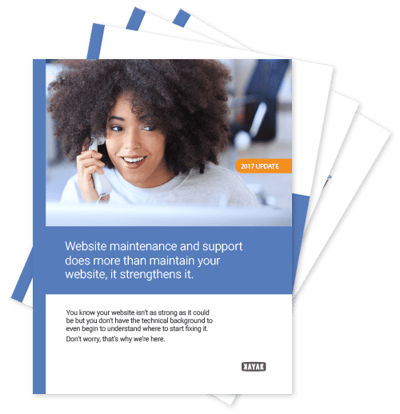 If you're looking for a partner to help you through the technical mumbo jumbo of your website and make sure nothing in your website is holding your business back, now is a perfect opportunity to connect with a member of our expert team.
A top-line look at our unique approach to website maintenance:
Fix obvious errors and address critical items
Optimize content for SEO and Visitors
Dig into link opportunities and competitors

Jamie Lin

Gizmo Global, Emeryville, CA
We hired Kayak Online Marketing to help us with our publishing site. [KAYAK] had recommendations during the first meeting from research done to prepare and continued to provide excellent recommendations that made a difference in our revenue.

(★★★★★ Google Reviews.)
At KAYAK, we help our clients get the kind of real-world business results they're looking for. Call us today at 1-855-228-2525 (toll-free) or complete the contact form on this page to kick things off.