Make it beautiful. Make it powerful.

KAYAK will work closely with you to create a modern, visually interesting website that works 24/7/365 to build your business because it's already optimized for search and searchers alike. Every page, every photo, every element of a KAYAK site is designed beautifully and functionally to help your website climb rankings organically and boost its AdWords quality score.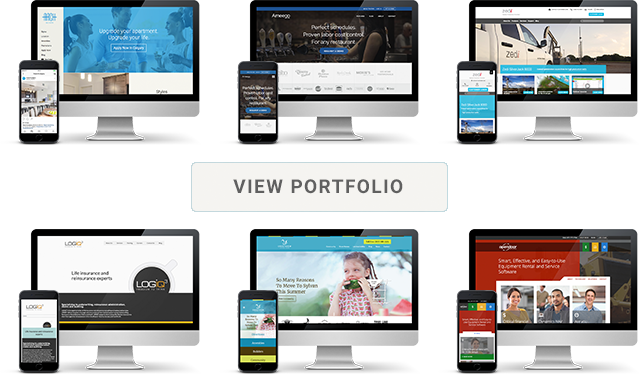 You'll be setting your business up for success today and down the line. Because you'll have the right tools to keep your content current and the foundation to keep your website's ranking as you add or change content.
Your website is all yours. Not ours. Not some developer's. Yours.
Your site will also be equipped with automations such as visitor tracking, sophisticated forms with notifications, plus social engagement tools, analytics, and an HTML email template. All of which are set up in a business-friendly website content management system (CMS).
Best of all, you'll have the power to update your content, and keep your website relevant — without ever having to wait on a developer or designer again (unless you like that sort of thing).
Learn More
Discover how KAYAK's approach to website design and development will help your business rise above the competition.