Kayak's 'FLOW' themes are engineered for lead generation and optimized for SEO.
Our website themes are based on a proven link strategy we've termed "flowww."
Flowww helps guide prospects effortlessly through your website. When "Flows" are executed well, they become sales funnels. It's a proven strategy that does more than convert visitors in decision-maker roles into leads; it creates champions and advocates of website visitors in researcher mode.
The Templates in FLOW themes are available for both the HubSpot CMS and Wordpress CMS. FLOW for HubSpot is available exclusively to Kayak clients. FLOW for WordPress is available exclusively through our Site as a Service, flowwwsites. FLOW may not be purchased separately at this time.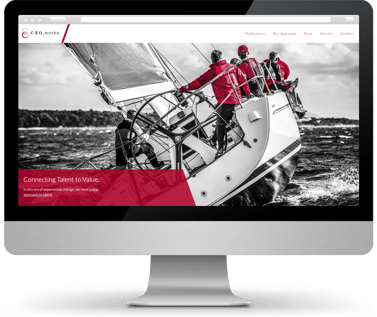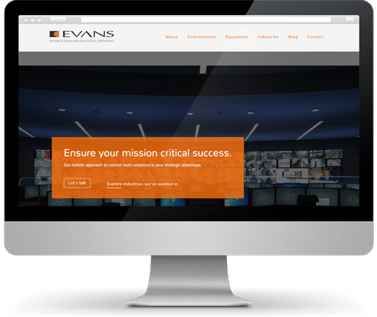 ---

HubSpot

CMS Premium Templates (theme)

Done with you. For content-heavy websites that focus on metrics and a thoroughly considered marketing program. Closely integrated with our marketing coaching program.

This theme (you are looking at it now) is intended for businesses deploying and measuring content marketing efforts. Available exclusively to Kayak Marketing clients on HubSpot. Kayak is a Hubspot Certified Partner Agency.
6 CMS Page Templates (including Landing Pages)
7 System Page Templates (including Subscription Management)
10 CMS Custom Modules (including custom Heroes, Social, CTAs, and more)
Parallax, Hide-able sections, Blog List/Grid enhancements, and more
Automations and personalizations setups by the Kayak team
HubSpot visitor tracking with advanced Forms, Landing Pages, Email Marketing, and more
Integrated HubSpot CRM, Marketing, Sales, Service Hubs (dependent upon your HubSpot subscription)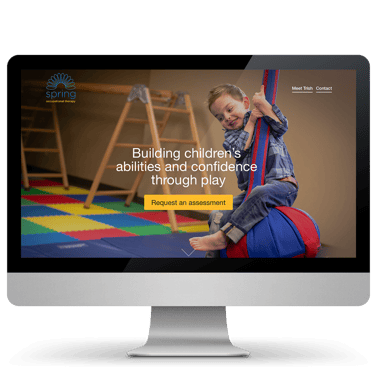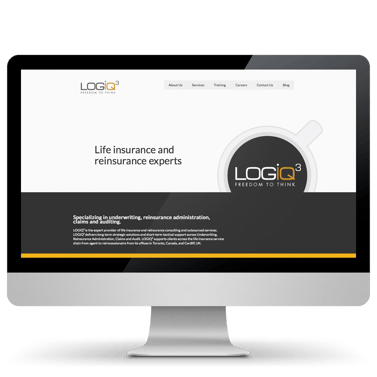 ---

WordPress

CMS Premium Theme

Done for you, or Do it yourself. For the entry-level local business, student, and not-for-profit website.

This theme is intended for service businesses with moderate digital marketing needs. Businesses requiring complex e-commerce solutions are encouraged to look at SquareSpace or Shopify solutions.

Available exclusively on flowwwsites.
Pre-installed and Pre-configured best-in-class Plugins (including WordPress SEO by Yeost, Nelio A/B testing, WPRocket, and much more)
SSL by Let's Encrypt, Website Hosting via flowwwsites by Kayak
Home Page, Inside Page, Landing Page, Blog templates
HubSpot functionality is enabled through HubSpot's Plugin and Kayak's own K-HubSpot Connector integration. The integration enables drop-down forms selection in pre-specified locations on landing pages. No need to code, or copy/paste short codes/embeds.
---
Let's talk about Growing Your Business with Kayak.
---
Recognized Top User Experience Design Agency by DesignRush.