Kayak's digital marketing program drives business growth.
We help business leaders improve the ROI of their marketing investment. Our goal is to help you grow your business by guiding your team towards attracting and qualifying leads. Plus, we'll modernize your website's design.

Bill Brunton
Former VP Marketing and External Relations
Habitat for Humanity Southern Alberta
An instant spike in site performance. Not only did Kayak migrate us onto a best-practices HubSpot platform, but [they] coached us through the process of adopting proven content marketing approaches. We continue to improve with Kayak as our partner.
---
The Grow Your Business Program
Kayak's growth programs supercharge HubSpot websites. Kayak's 5-step digital marketing program works to supercharge your digital presence and power business growth.
1. Discovery Workshop(s) that Reveal the Unexpected
Our facilitator asks a series of questions meant to gather insights, clarify goals, and determine focus. Through this effort, ideal clients and buyer personas emerge. Kayak shares business insights gained through working with 600+ businesses and organizations.
2. Persona Identification Workshop(s) that Connect You with Your Audience
We dig deeper into buyer personas, identifying decision-makers, gatekeepers, and influencers. The focus is on gaining an understanding of their roles, behaviours, and triggers. Explore demographics, psychographics, behaviour traits, and buying roles. We may perform additional research to vet assumptions.
3. A Digital Roadmap Transforms Marketing Insights Strategy into Creative Execution
Kayak's team combines insights, data, and learnings gained through our workshops into a 40- to 60-page document: the Digital Roadmap. The document gets your entire team on the same page with a shared understanding of what to do, how to do it, and most importantly, why you do it. High-value creative work executed within the roadmap transfers to marketing executions.
4. Website Creation or Optimization with Lead Generation Strategy Built Right In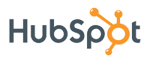 Website creation on HubSpot. Content is created by the client and our team, depending on the scope of engagement. Central to our growth objectives, work is deployed via HubSpot's Marketing Professional.
5. Coaching that Empowers Your Team to Accomplish More
Participants join our coaching program at Level 1: Digital Marketing Fundamentals, Level 2: Digital Marketing Execution, and Level 3: Advanced Growth Strategies. Participants build skills around content optimization, link strategy, search engine optimization, and much more. Optional Sales Coaching add-on.
Budget recommended: $60k+

Oscar Zamorano
Principal Channel Consultant, HubSpot
Kayak brings a comprehensive strategic plan to new users on HubSpot. Their unique process goes further than regular HubSpot onboarding by diving deeper into strategy, while also incorporating practical tool training. The end product gives clients a clear and thoughtful marketing strategy in addition to the tool knowledge needed to execute that plan.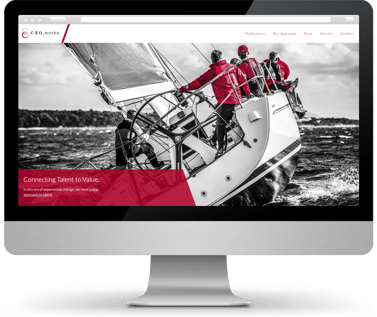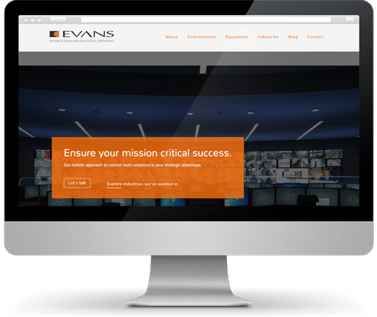 ---