Kayak's digital marketing program drives business growth.
We help business leaders improve the ROI of their marketing investment. Our goal is to help you grow your business by guiding your team towards attracting, qualifying, and converting leads. Plus, we'll modernize your website's design.

Bill Brunton
Former VP Marketing and External Relations
Habitat for Humanity Southern Alberta
An instant spike in site performance. Not only did Kayak migrate us onto a best-practices HubSpot platform, but [they] coached us through the process of adopting proven content marketing approaches. Habitat continues to improve with Kayak as a partner.
---
The most successful outcomes we've had over the years are a result of working collaboratively with our clients.
We begin by clarifying who will visit your website, what they need to see, and then plan your website's content to meet their needs. Understanding your prospects is a cornerstone accomplishment towards attracting and generating high-quality leads for your business.
Everything we build (from a website perspective) is based on knowing who those people are. Web pages are created to meet the needs of your ideal client company, and the stakeholders (personas) you'll interact with within those companies.
We begin our engagements with 3 workshops:
Discovery (about your company)
Ideal Client (about your customer's company)
Persona(s) (about the stakeholders with that company)
Workshop outcomes help clarify or establish your company's messaging, personality, and project scope. Additionally, you'll gain clarification on business focus, behavioral profiles, and initial messaging concepts. Finally, workshop learnings can be applied to all business messaging activities, not just the website.
To get the most out of these workshops, we recommend you invite at least two key stakeholders to contribute their insights. You may wish to invite partners, colleagues, friends, or even past/present clients whom you feel would participate honestly and fully. They do not have to be in agreement with you. Seeing things from different perspectives can be very informative.
This initial effort is critical to your company's success. Primary deliverables from the workshops include clarity of business focus, behavioral profiles, and initial messaging concepts related to each persona. The budget we request for this effort begins at $12k.
Scope and schedules following the workshops are based on what we learn from them. For example:
Content is crafted specifically to target personas
Website design and development is crafted specifically to target personas
Campaigns and content efforts are planned to convert target personas
Social media engagement is done to support your reputation online.
There's more. Our full program is delivered over a term of 9-12 months.
The budget required to implement a tailored program can range widely, dependent upon the scope we arrive at. Your active participation in projects is encouraged. In our experience, the more you are involved, the lower the budget required, and the greater the outcome you can realize.
Book a chat with Randy Milanovic now.
---

Oscar Zamorano
Principal Channel Consultant, HubSpot
Kayak brings a comprehensive strategic plan to new users on HubSpot. Their unique process goes further than regular HubSpot onboarding by diving deeper into strategy, while also incorporating practical tool training. The end product gives clients a clear and thoughtful marketing strategy in addition to the tool knowledge needed to execute that plan.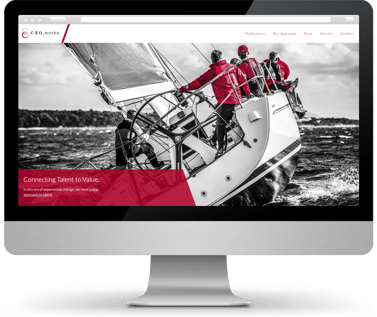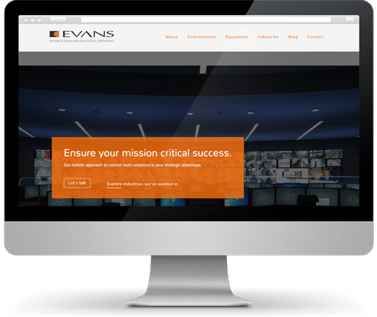 ---